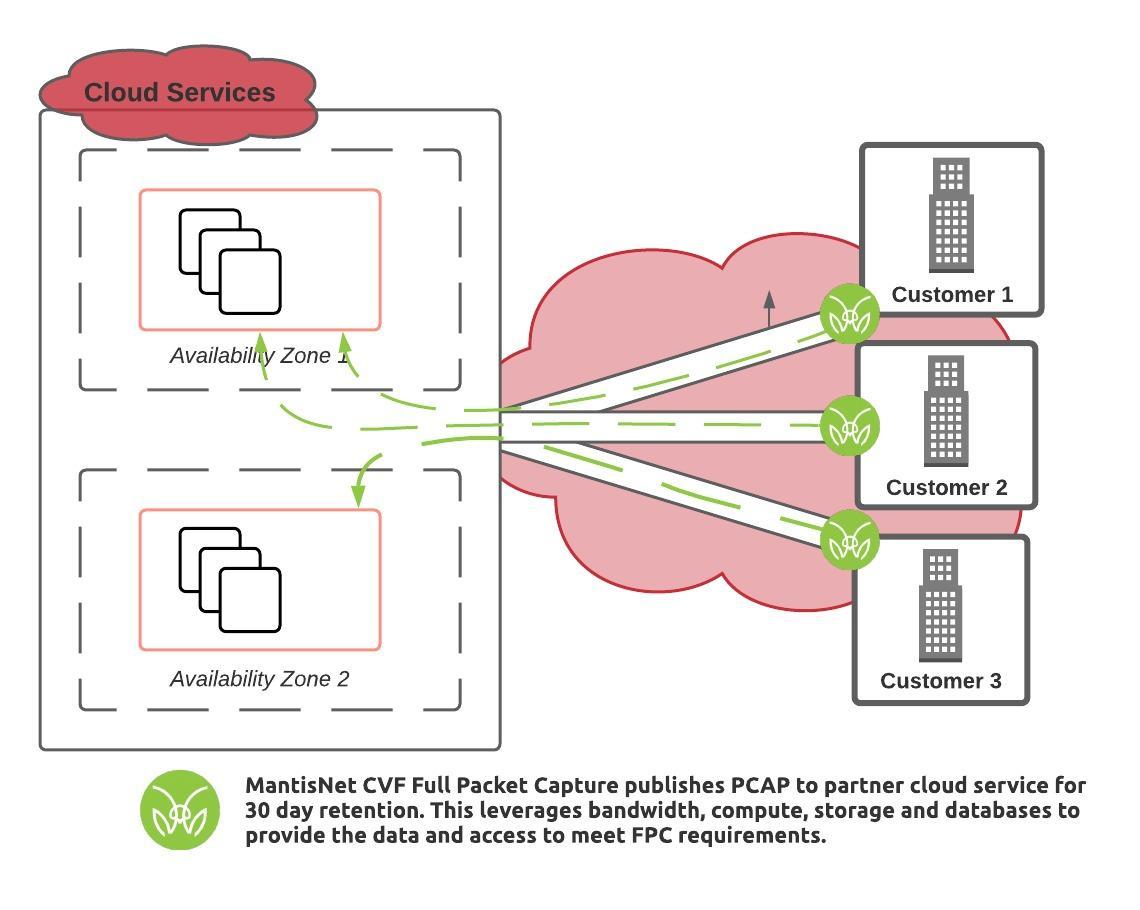 How a cloud native packet capture platform can meet the DoD SCCA Requirement
Traditionally full packet capture systems exist to obtain the network communications between various hardware devices – servers, switches, routers – in a physical network environment. With the advent of Kubernetes and cloud native environments that type of traditional approach is no longer effective (or relevant) to provide information into ephemeral resources. Information from microservices and containers such as pod-to-pod, namespaces, and intra-pod communications, etc. are critical for continuous observability and forensic inspection for performance, security, and reliability engineering applications. The evolution of infrastructure and network communications has evolved into virtualized and cloud native architectures such that new technologies are needed to operate and monitor those systems.
Recently, we were approached to partner with a global cloud service provider (CSP) to meet the Department of Defense Secure Cloud Computing Architecture Functional Requirements PDF (DoD SCCA) for Full Packet Capture (FPC) by providing a cloud native FPC solution for their new environments.